The temperature and humidity monitoring system composed of the TP402 greatly reduces installation and maintenance costs. The system supports local network data storage and viewing, and also enables cloud data storage management, remote terminal and mobile device terminal data viewing. At the same time, we are opening up data protocols to facilitate customers' secondary system integration.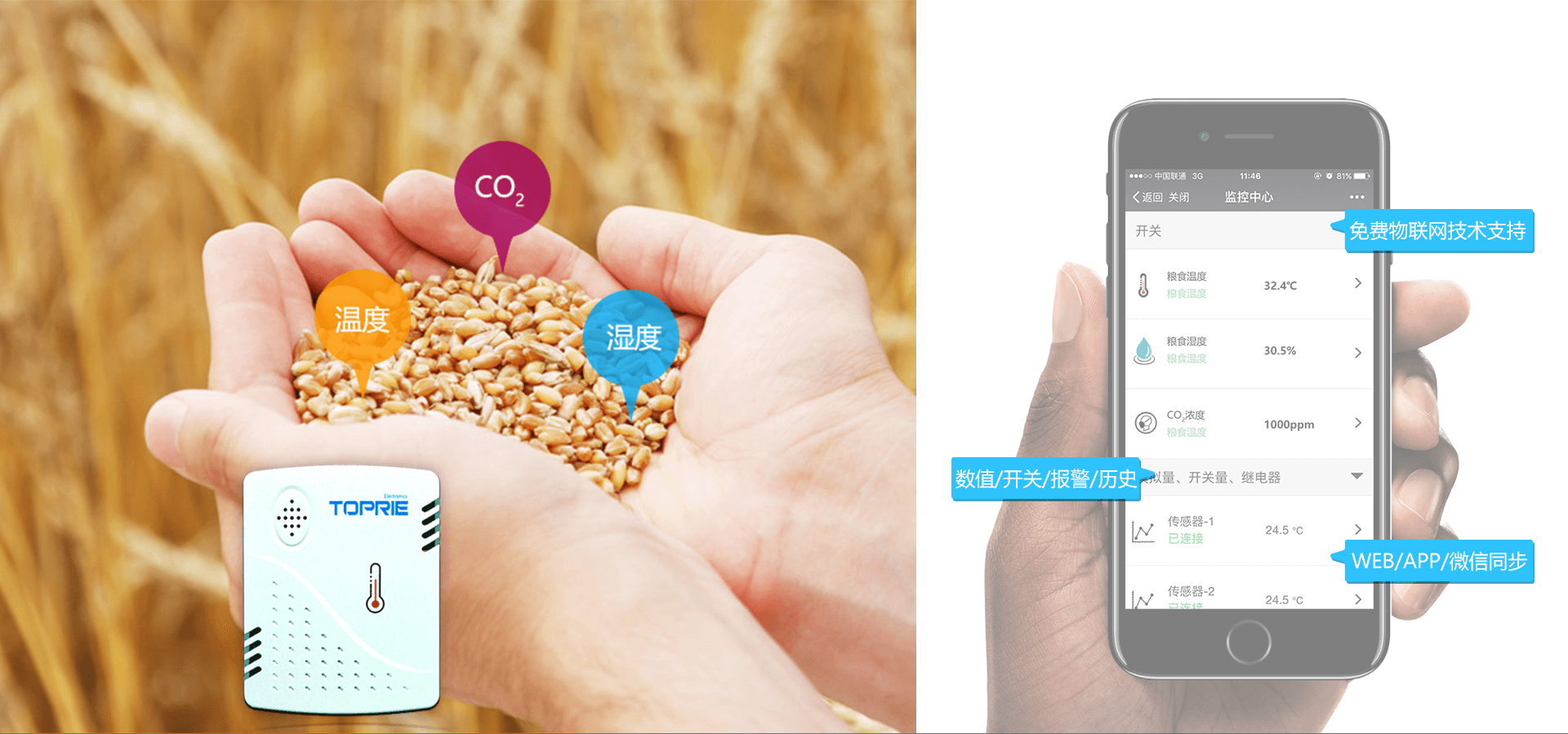 Technical Parameters
name
specification
description
size
77*61*28
Dimensions, unit mm
colour
white
The standard is white, other colors can be customized
power input
2.1~3.6V
Battery powered
switch
unidirectional
ON boot OFF shutdown
Communication parameters
425~450MHz
Default communication parameters
Communication distance
100m
Transmission power 5dB
Detection accuracy
Temperature: ±0.3°C/Humidity: ±2%
High precision
Data collection interval
1~120S
The default factory 60s, does not support self-modification time
Power consumption
Launch: <100mA/sleep: <3μA
One 18505 battery can be used for more than 2 years
Network settings
0-255
Factory setting completed
Address setting
0-255
Factory setting completed
Measuring range
Temperature: -30~70°C/Humidity: 0~100%
Standard measuring range
Operating environment
Temperature: -30~70°C/Humidity: 0~100%
Can't soak
Protection level
IP31
Prevent watering
drift
Temperature: < 0.1°C/year Humidity: < 0.5%/year
Regularly calibrate the equipment
equipment weight
73g
Equipment weight
TP402 professional temperature and humidity acquisition monitoring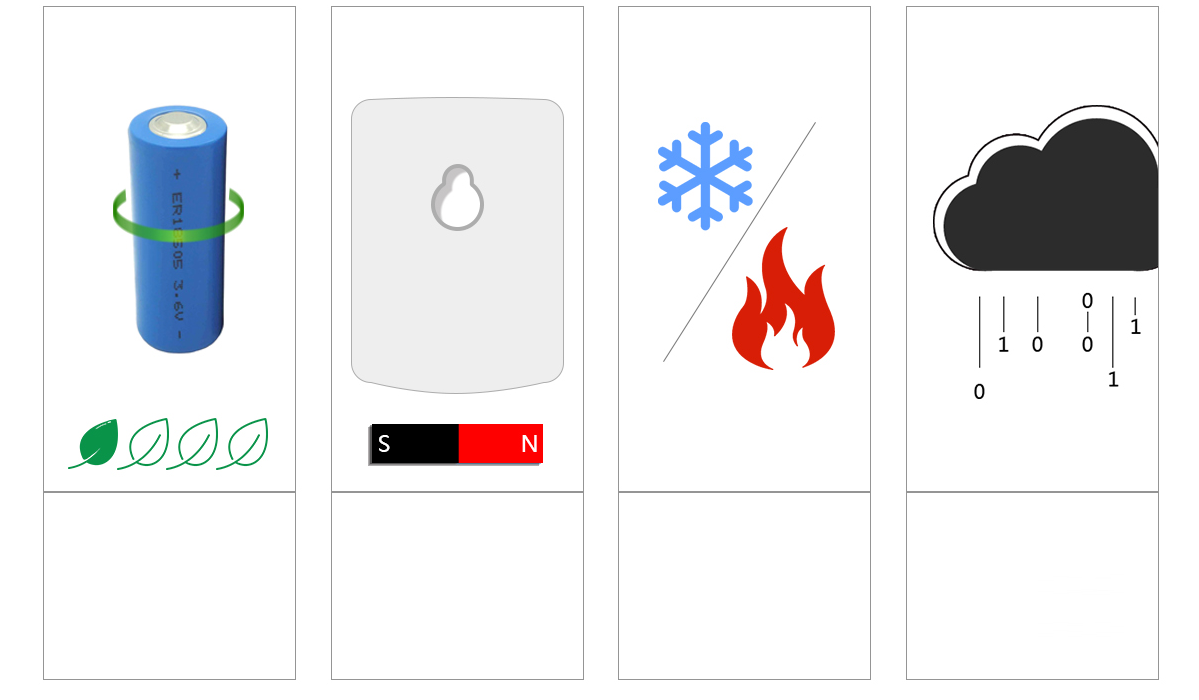 One 18505 battery can be used for more than 2 years
Support Hanging Hole Installation Optional Magnetic Mount
Customizable external sensor for high/low temperature detection
Support remote data monitoring open data protocol
Super network development ability - networking case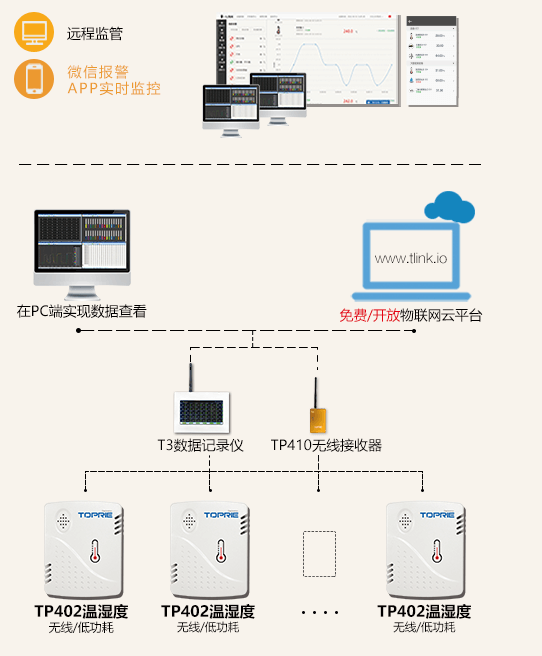 In this system, TP402 is mainly used as a data collector to receive data through T3 or TP410-B. T3 comes with a display and can directly connect to a local area network through an RJ45 network port, or upload data to a cloud server through GPRS; TP410-B can Through the USB cable connected to the local PC, the TP410-B transparently transmits all the received data to facilitate the customer's secondary development and use. The data upload cloud platform (TLINK) facilitates remote monitoring by customers. The platform has its own alarm function and can receive alarm information through SMS, email, and WeChat.
Logo description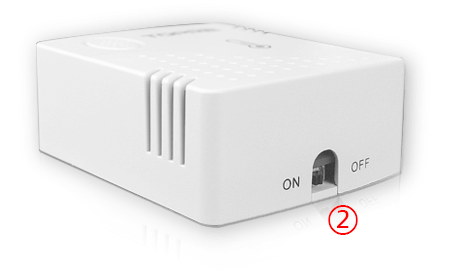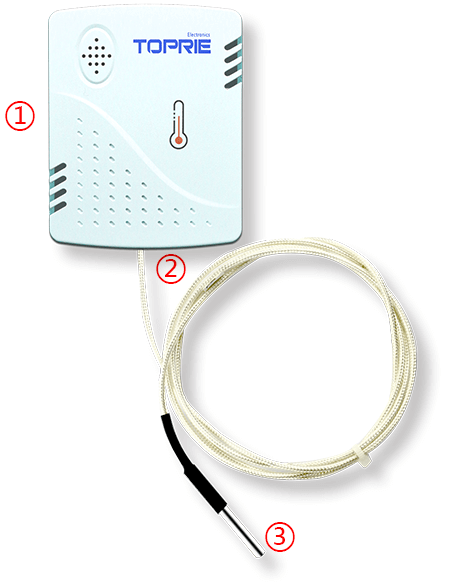 ①Host 2 Switch 3 Sensor
Application area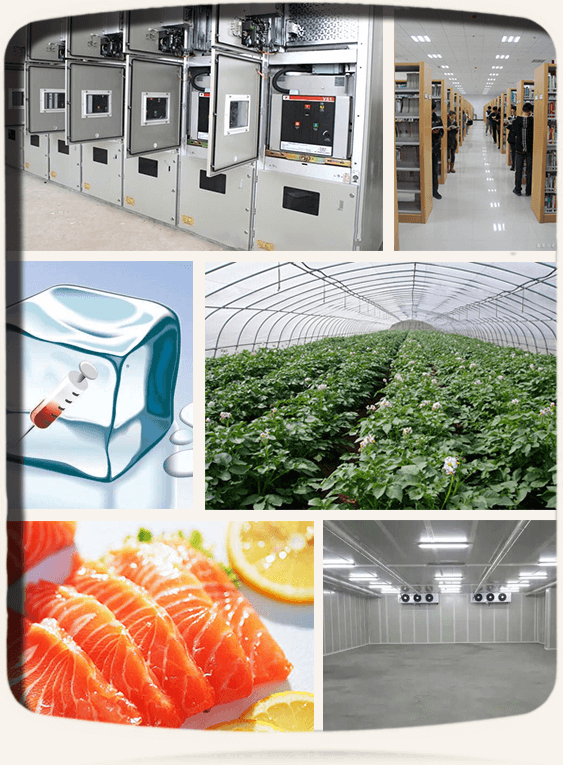 (1) High-voltage power, switch cabinet temperature measurement;
(2) Temperature and humidity collection in agricultural greenhouses;
(3) Fresh/vaccine/incubator/cold chain transport isothermal humidity monitoring;
(4) Temperature/humidity monitoring of wireless bearing/cylinder block and textile machine;
(5) Temperature/humidity monitoring of concrete/mines and tunnels;
(6) Environmental temperature and humidity monitoring of warehousing/libraries and museums;
(7) Indoor and outdoor temperature and humidity monitoring;