Applicable laboratories, workshops, hospitals, agricultural greenhouses, warehousing, library museums and other places that need to see the temperature and humidity often; indoor and outdoor environment temperature and humidity monitoring.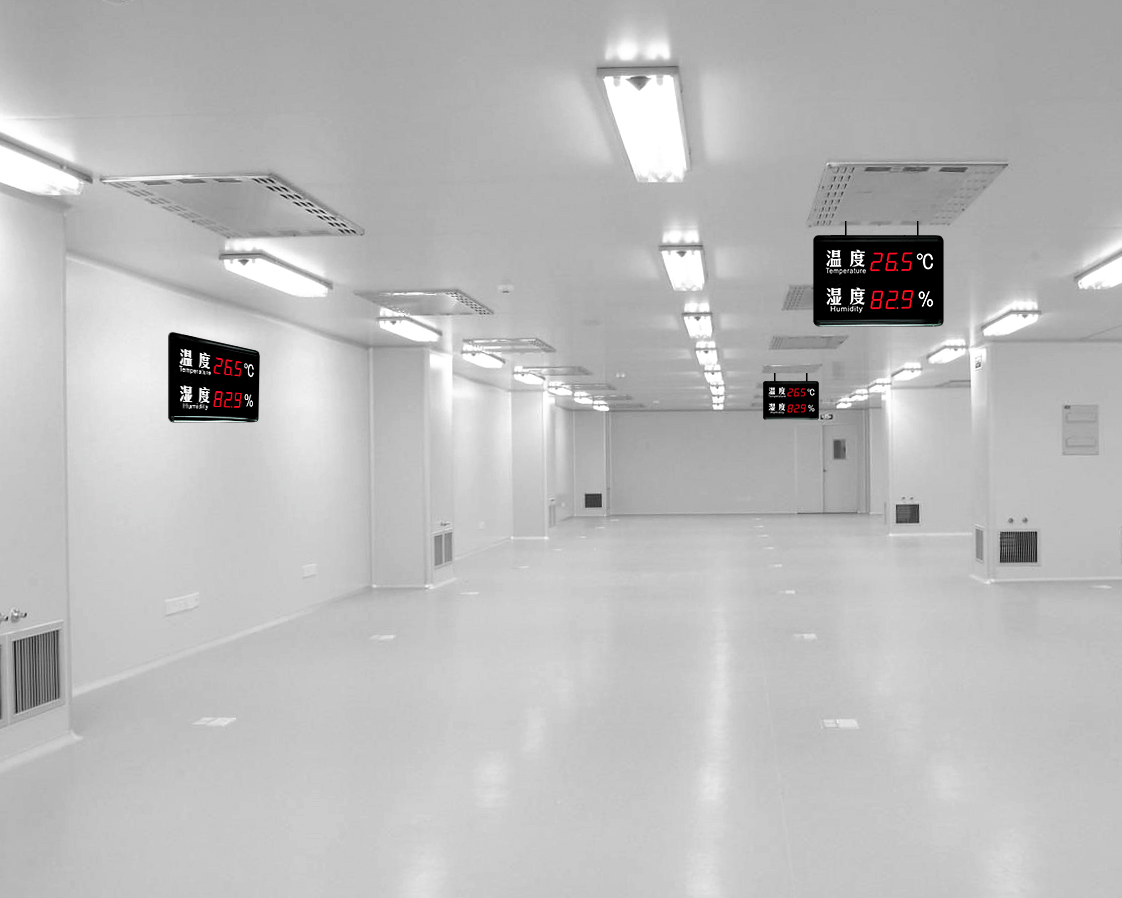 Technical Parameters
name
specification
description
size
330*230*35
Dimensions, unit mm
colour
black
Standard color, customizable light gray/dark gray
power input
220V AC
Mains supply
485 parameters
9600 8,N,1
Fixed parameters, other parameters can be customized
485 agreement
Modbus RTU
Standard Modbus RTU protocol
Wireless communication
Zigbee
High-performance Zigbee network communication
Detection accuracy
Temperature: ±0.3°C/Humidity: ±2%
Imported high precision temperature and humidity sensor
Wireless data reporting interval
10S
Default 10s factory default, do not support self-modification time
Power consumption
<100mA
Total internal power consumption
Network settings
0-255
Factory setting completed (only for Zigbee version)
Address setting
0-255
Factory setting is complete (user can modify, query)
Measuring range
Temperature: -30~70°C/Humidity: 0~100%
Standard measuring range
Operating environment
Temperature: -30~70°C/Humidity: 0~100%
Can't soak
Protection level
IP31
Prevent watering
drift
Temperature: < 0.1°C/year Humidity: < 0.5%/year
Regularly calibrate the equipment
TP405 professional temperature and humidity acquisition monitoring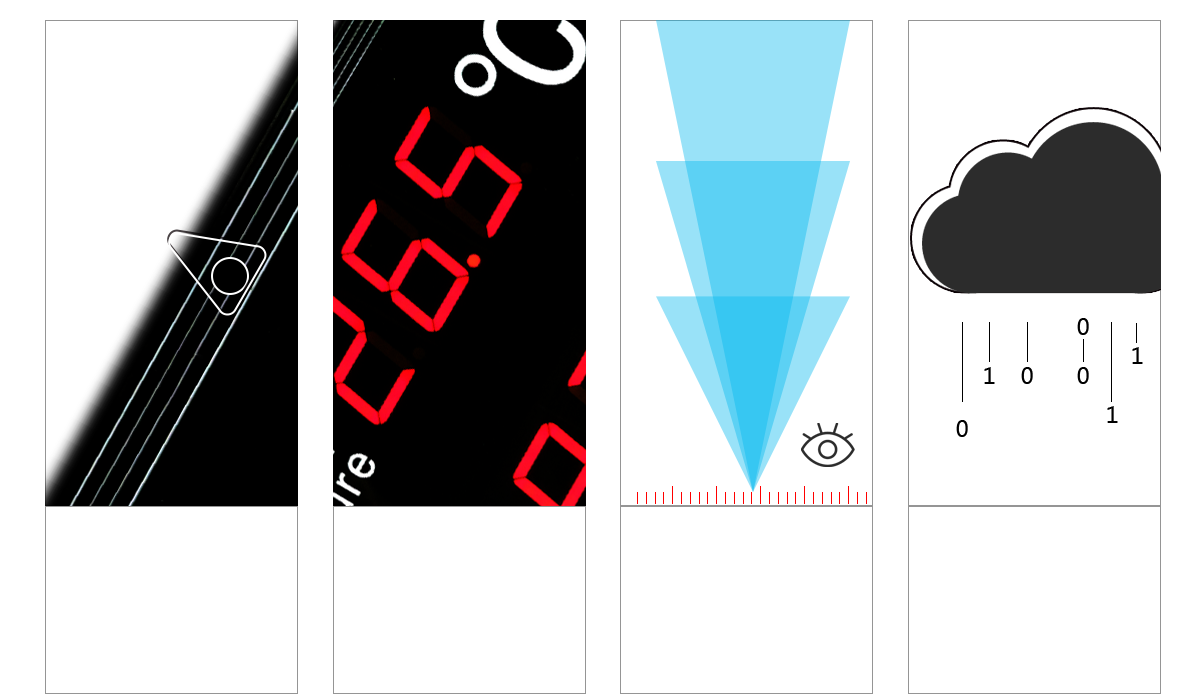 Black aluminum frame
Perfect opening / with rings
Advanced brown panel
LED red digital display
50 meters visible distance
Clearly present data
Support wifi/GPRS extension
Remote data monitoring
Other features
External high-precision temperature and humidity sensors,
The communication line can be connected up to 100 meters.
External 485 communication, Modbus RTU protocol, and wireless zigbee communication;
Scalable wifi and GPRS networks report network platform data.
Between the TP405 and the host computer, data communication can be performed through the 485 bus or the zigbee network.
Exhibition equipment wifi and GPRS DTU can directly report data to the server platform to achieve remote data monitoring.
The equipment is easy to install, with screw holes & suspension rings on the back, which can be hung on walls or hoisted.

Logo description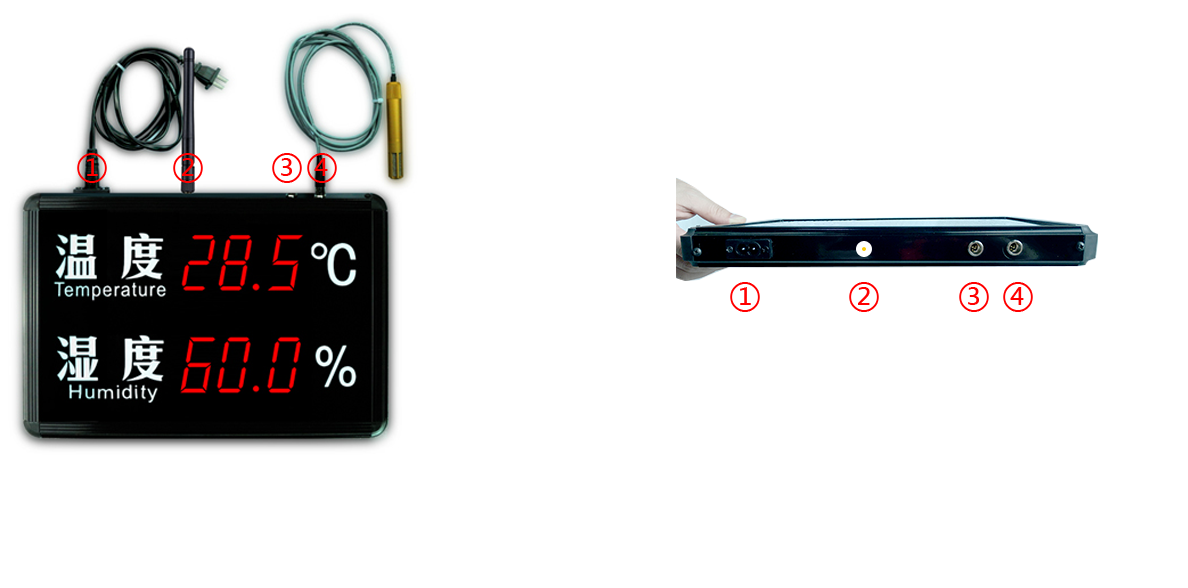 ①Power 2Antenna Hole 3485 Interface 4 Sensor Interface
Installation example