The industrial-grade 485 interface is compact and portable, and can be mounted on a rail. Professional collection of voltage, current, temperature, humidity, pressure, vibration, frequency, flow, liquid level and other information.
Free www.Tlink.io data platform connectivity, remote WEB viewing, management data.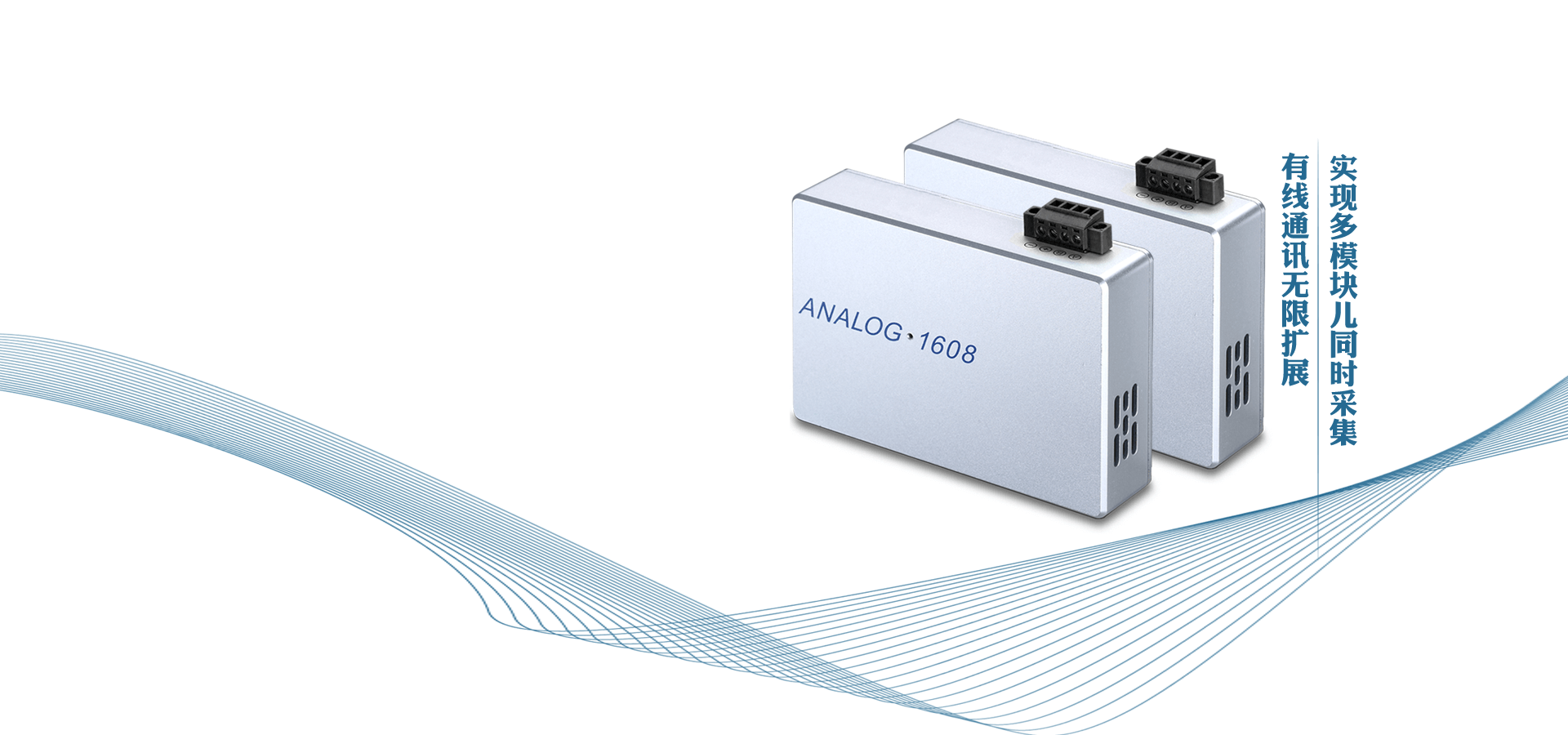 RS485-1608Technical Parameters
Effective resolution
16-bit
Channel independent configuration
8 way
input signal
ThermocoupleK,E,R,B,N,T,E,J,S,WRE5-26,WRE3-25;
Thermal resistancePt100,Cu50;
Electric current4-20mA,0-10mA,0-20mA;Voltage0-5V,0-10V

communication method
Support MODBUS protocol
Communication distance
Wired and wireless extensions
Communication band
2.5GHz
Network topology
Point-to-point, point-to-multipoint, peer-to-peer and Mesh networks
measurement accuracy
±0.2%F.S
The sampling period
1-19999s autonomous setting
Isolated voltage
Maximum withstand voltage of 3000Vdc
Record mode
PC software records
Baud rate
1200,2400,4800,9600,38400,57600,115200bps
power supply
+5V/DC to 24V/DC
bandwidth
13.1Hz@50Hz 15.72Hz@60Hz
Power protection
Reverse power protection
Isolation voltage with power supply
3000Vdc
Fault and overvoltage protection
Maximum withstand voltage ±36V
CMR@50/60Hz
92dB (Minimal) Built-In Watchdog Timer Line Burnout Detection
Body material
Oxidized aluminum alloy
Dimensions
110*75.5*25.6mm
Operating temperature
-10℃~+70℃
Working humidity
5~95% no condensation
Rail mounting dimensions
47mm (length) * 35mm (width) * 1mm (thickness)
LAN monitoring system application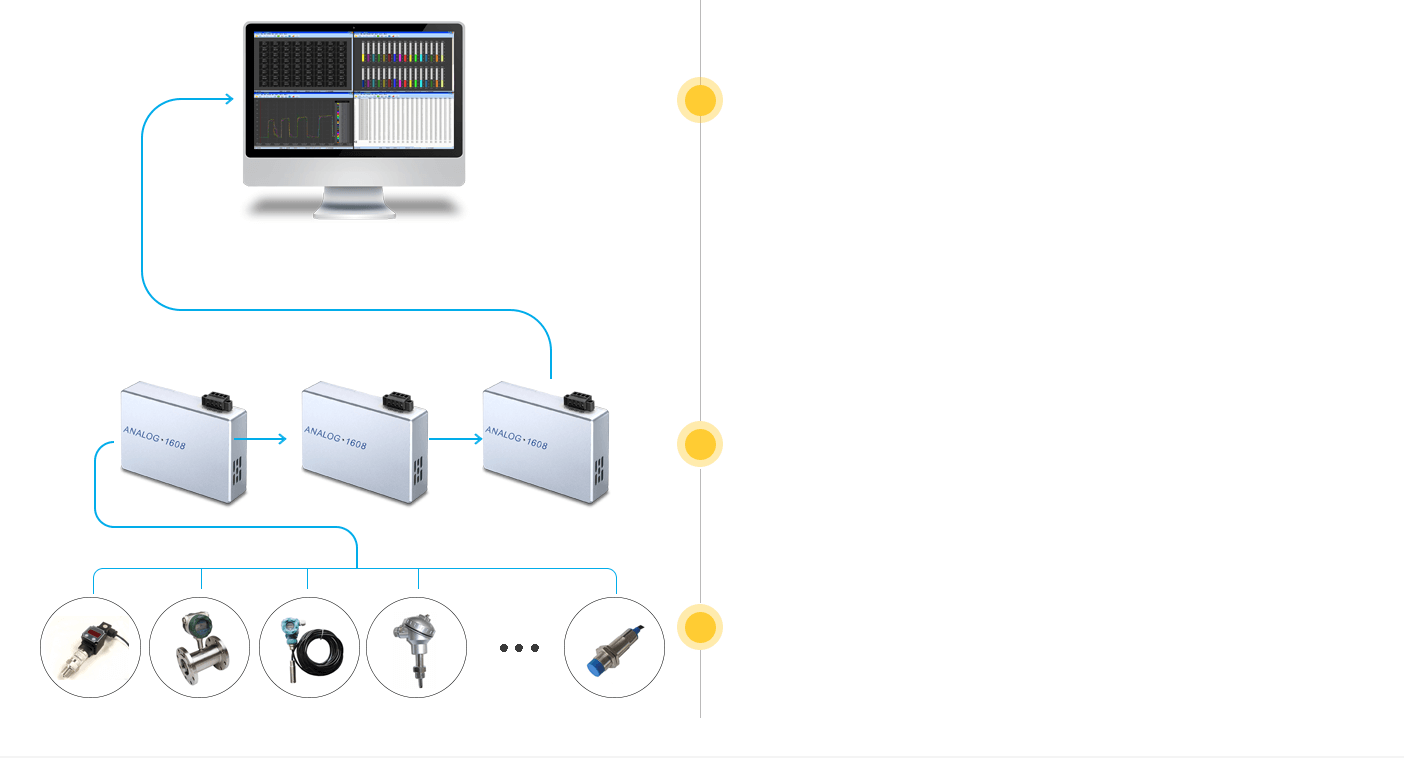 PC software display, unified display acquisition, recording, control, analysis
Unlimited expansion of wired communication
Pressure, flow, level, temperature, displacement sensor
Access system applications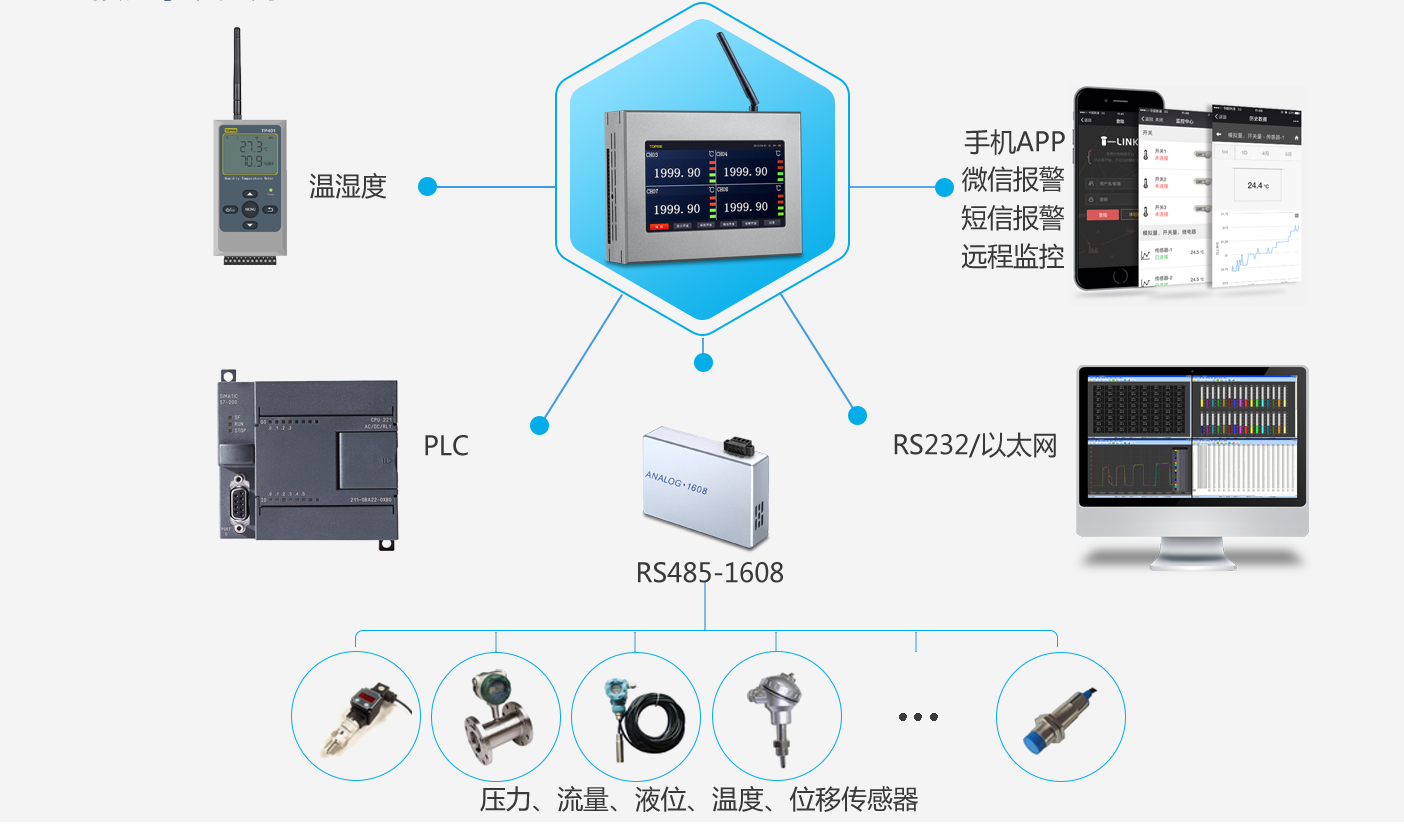 Wiring & Port Description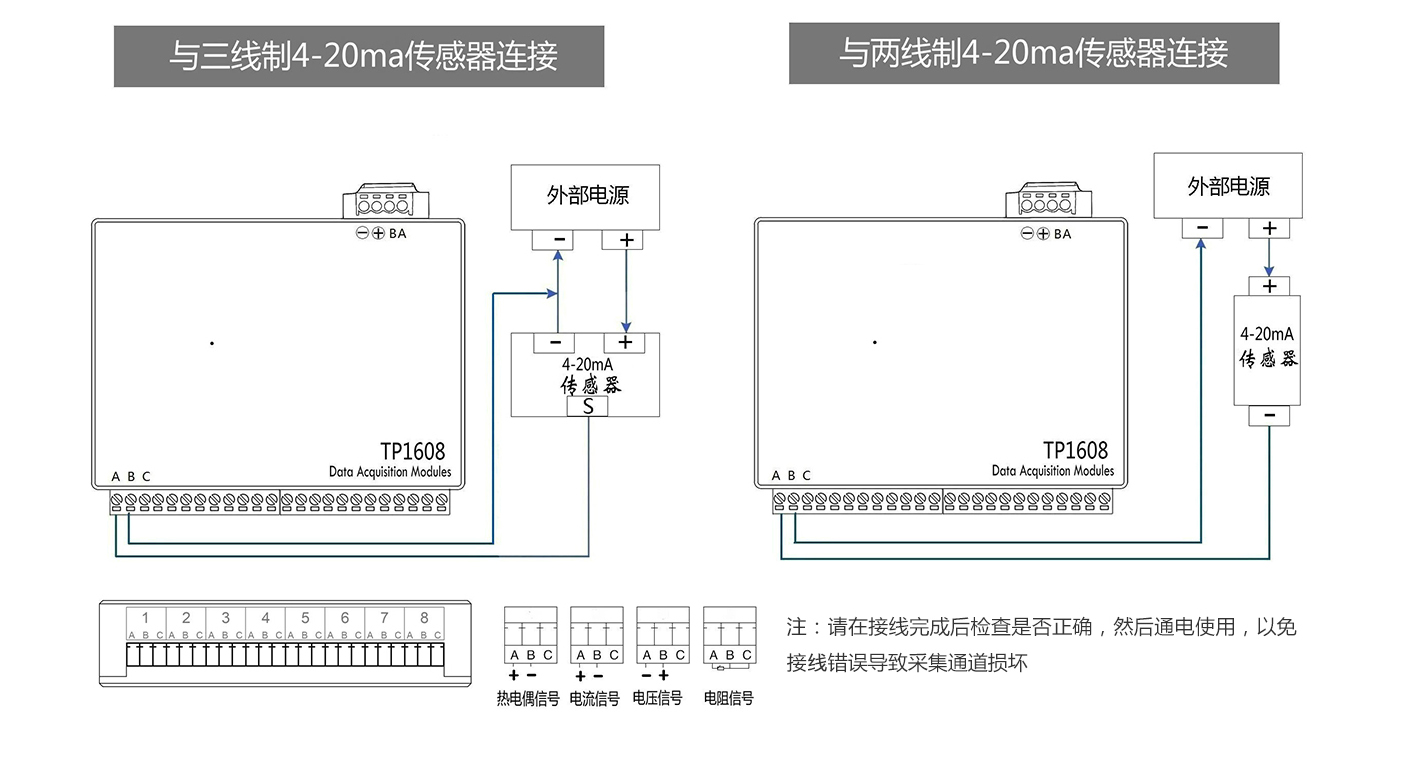 Size and installation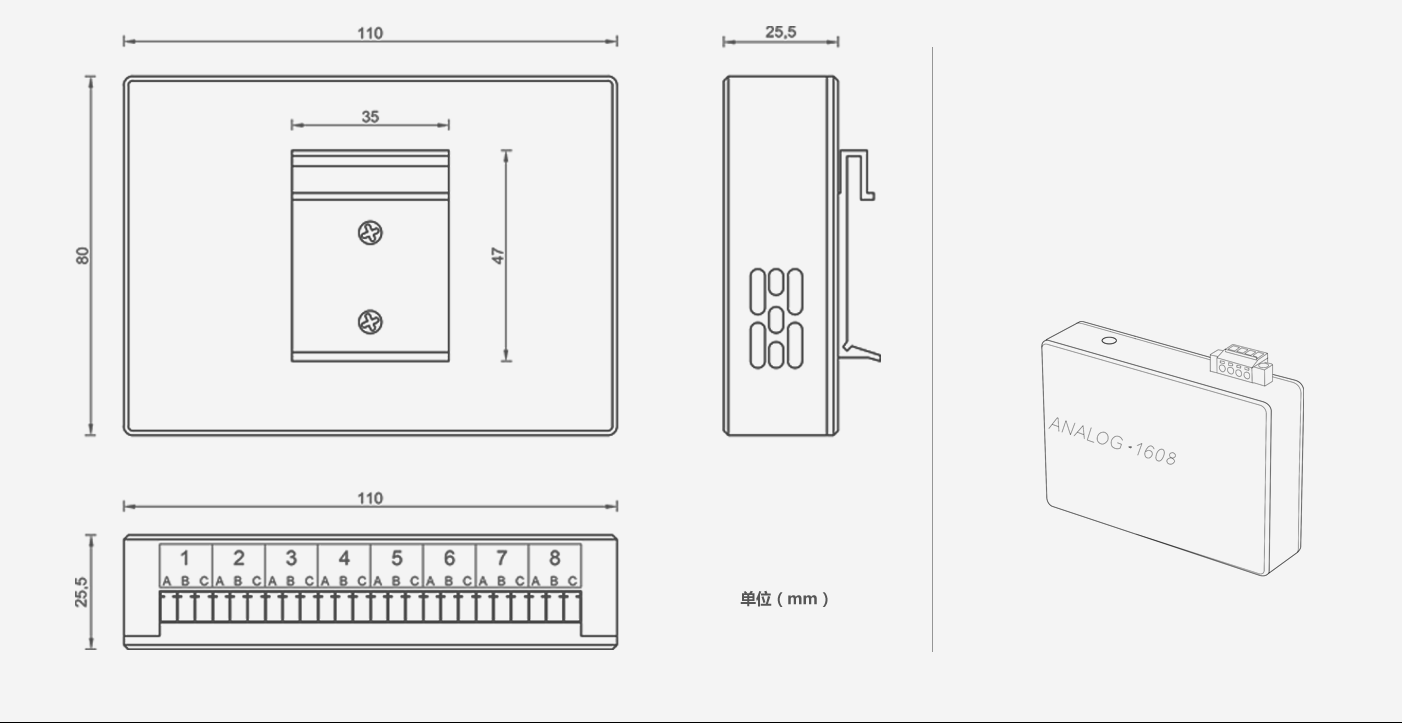 RS485-1608 adopts the industrial grade 485 interface, 1608 appearance is fashionable and simple, small and exquisite and portable, can install rail. Mainly used in metallurgy, petroleum, chemical, building materials, papermaking, food, pharmaceutical, heat treatment and water treatment and other industrial sites; a variety of functional tests (voltage, current, temperature, humidity, pressure, vibration, frequency, flow, liquid level ) Easily implement data acquisition, monitoring, recording, control, and more.
Certification certificate